How do you manage your time?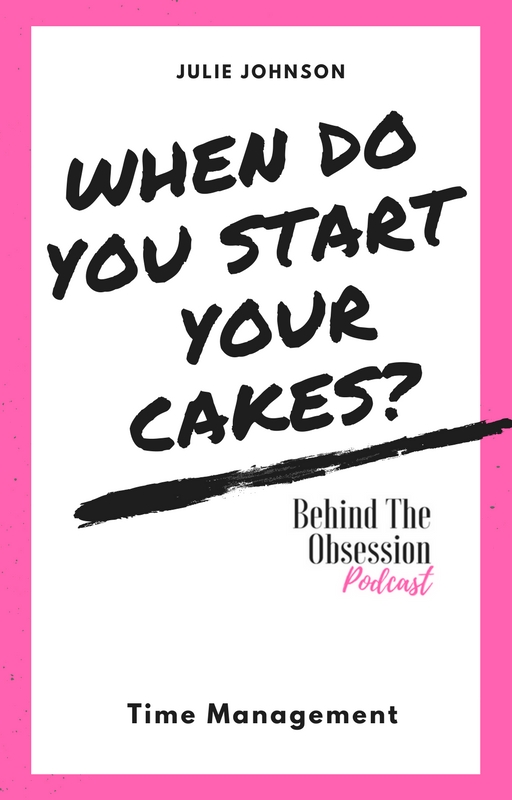 Here is a list of things that you need to do first
Get organized
Figure out how do you work
Schedule your day
Block out distractions
Fluff Time
Use a To Do List
Family/Work balance
Time Management as a cake decorator
This weeks podcast we are talking about how you plan your days out when you have an order.
The Most Expensive Ingredient Is Time
You get a call for an order the cake is due Saturday. When do you start making the cake? I have learned that you have to start doing something every day so that you are not up late on a friday night pulling an all nighter.

The goal is to work smarter not harder

Follow my step by step and i promise you that you will not be going crazy friday night
.